Categories: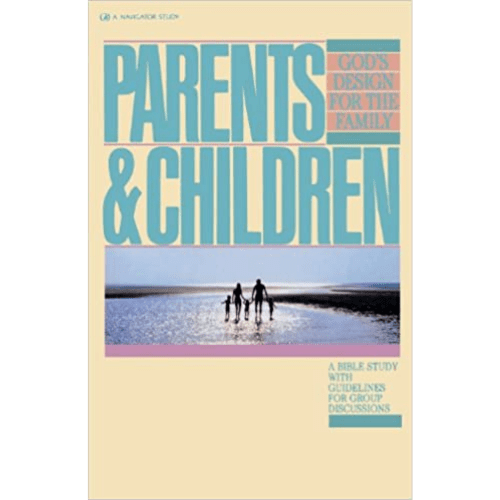 Parents and Children (God's Design for the Family)
Discover biblical principles for raising children in six chapters of thought-provoking study questions based on Scripture, plus application questions and family projects. This book also contains guidelines for group discussion to assist the leader of your group or class.
- Personal study between meetings
- 6 sessions
show more
Condition :
Used Book
This is a used book. We do our best to provide good quality books for you to read, but there is no escaping the fact that it has been owned and read by someone else previously. Therefore it will show signs of wear and may be an ex library book
Add to basket
Get it by
Monday 27th March
Free delivery
above
KES 5000
Hurry Up!
Only

1

items left
Add to wishlist
Description
Discover biblical principles for raising children in six chapters of thought-provoking study questions based on Scripture, plus application questions and family projects. This book also contains guidelines for group discussion to assist the leader of your group or class.
- Personal study between meetings
- 6 sessions
show more
Book details
Paperback |

96 pages

English

0891090290

9780891090298
People who bought this also bought