Categories: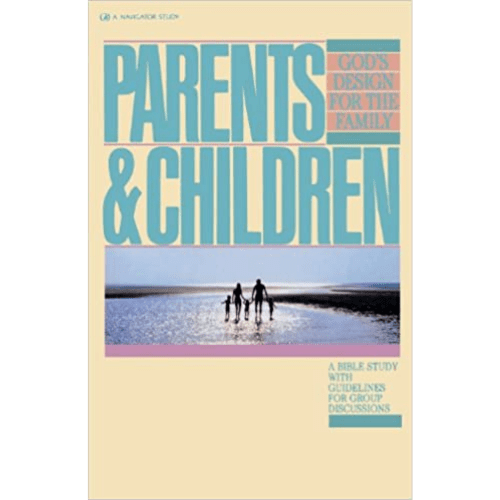 Parents and Children (God's Design for the Family)
Discover biblical principles for raising children in six chapters of thought-provoking study questions based on Scripture, plus application questions and family projects. This book also contains guidelines for group discussion to assist the leader of your group or class.
- Personal study between meetings
- 6 sessions
show more
Add to basket
Get it by
Monday 4th July
Free delivery
above
KES 2500
Hurry Up!
Only

1

items left
Add to wishlist
Description
Discover biblical principles for raising children in six chapters of thought-provoking study questions based on Scripture, plus application questions and family projects. This book also contains guidelines for group discussion to assist the leader of your group or class.
- Personal study between meetings
- 6 sessions
show more
Book details
Paperback |

96 pages

English

0891090290

9780891090298